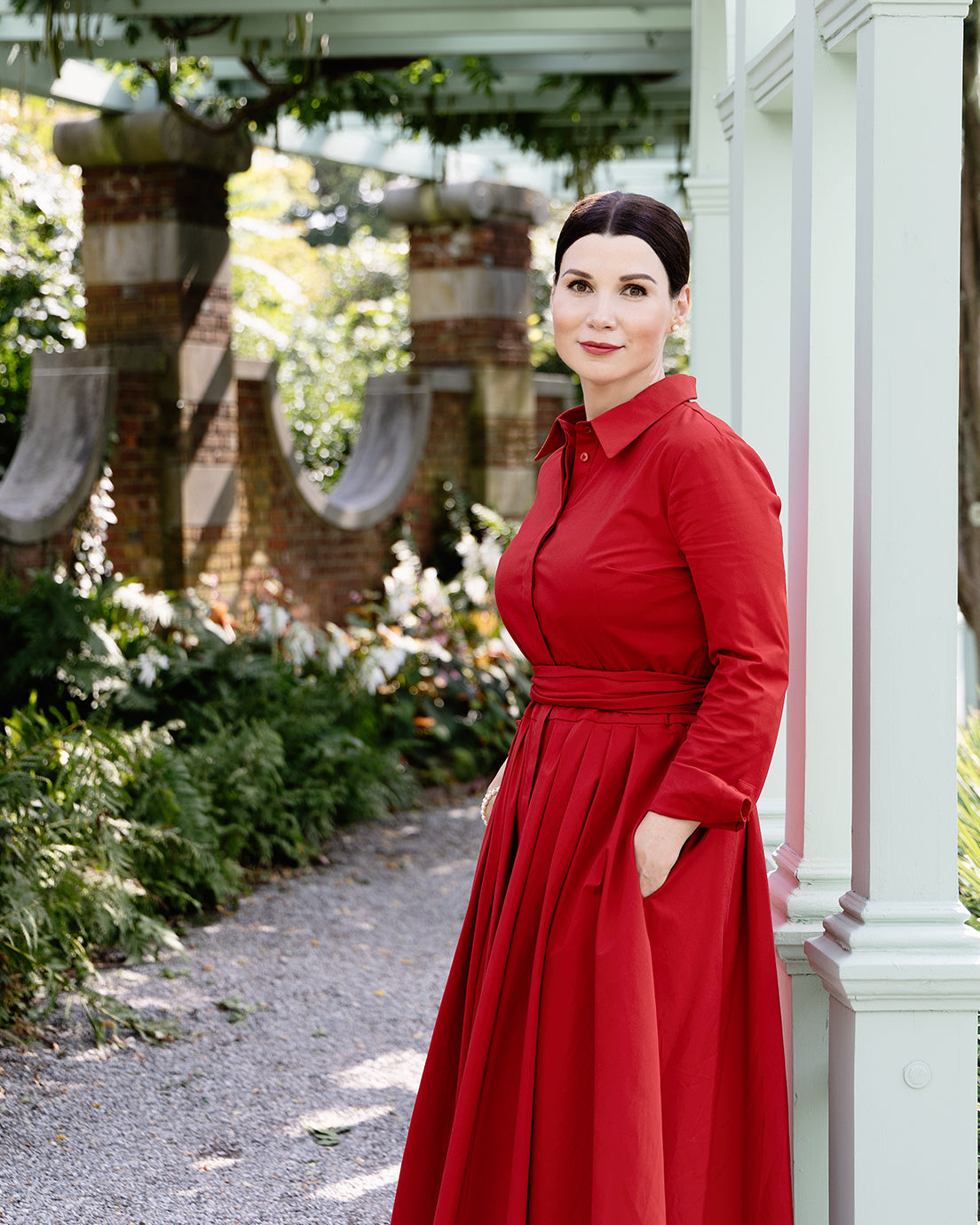 Meet Anna
Welcome to TEA & TABLE New York!
I am Anna, founder, illustrator and designer of this lifestyle brand, dedicated to combining understated elegance, femininity and enduring English country style.
My designs are for those who want to make their homes look effortlessly elegant, romantic and welcoming.
After years of struggling to find the right answers to these questions, trying to combine sophistication and practicality, while striking the perfect balance between busy city life and, well, life's imperfections, I realized that there wasn't a place that has combined all that I was looking for.
I learned firsthand how tricky it could be to find beautiful home décor products that withstand the test of time while decorating my own apartment.
Thus, TEA & TABLE was born....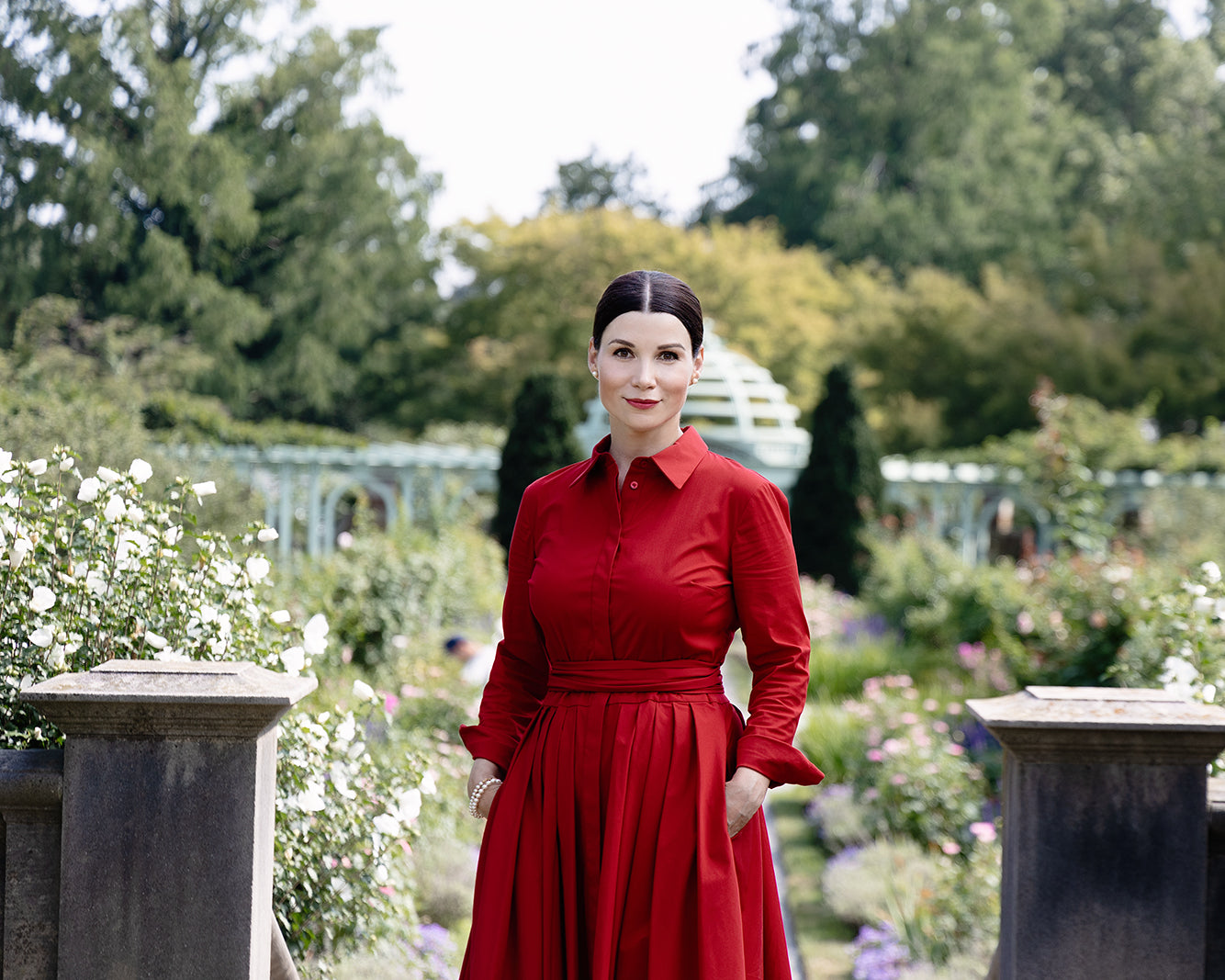 All of our designs are dreamt up in our NYC HQ (aka my apartment), using sustainable heritage fabrics and hand-drawn renderings.
Then they are personally delivered to the workroom, where all the beautiful prints are finessed with our signature detailing that makes our products so special.
We pride ourselves on focusing on quality over quantity by creating small, luxury collections.
Featuring traditional styles of exceptional craftsmanship, they become your favorite keep-forever pieces.
Contact me now!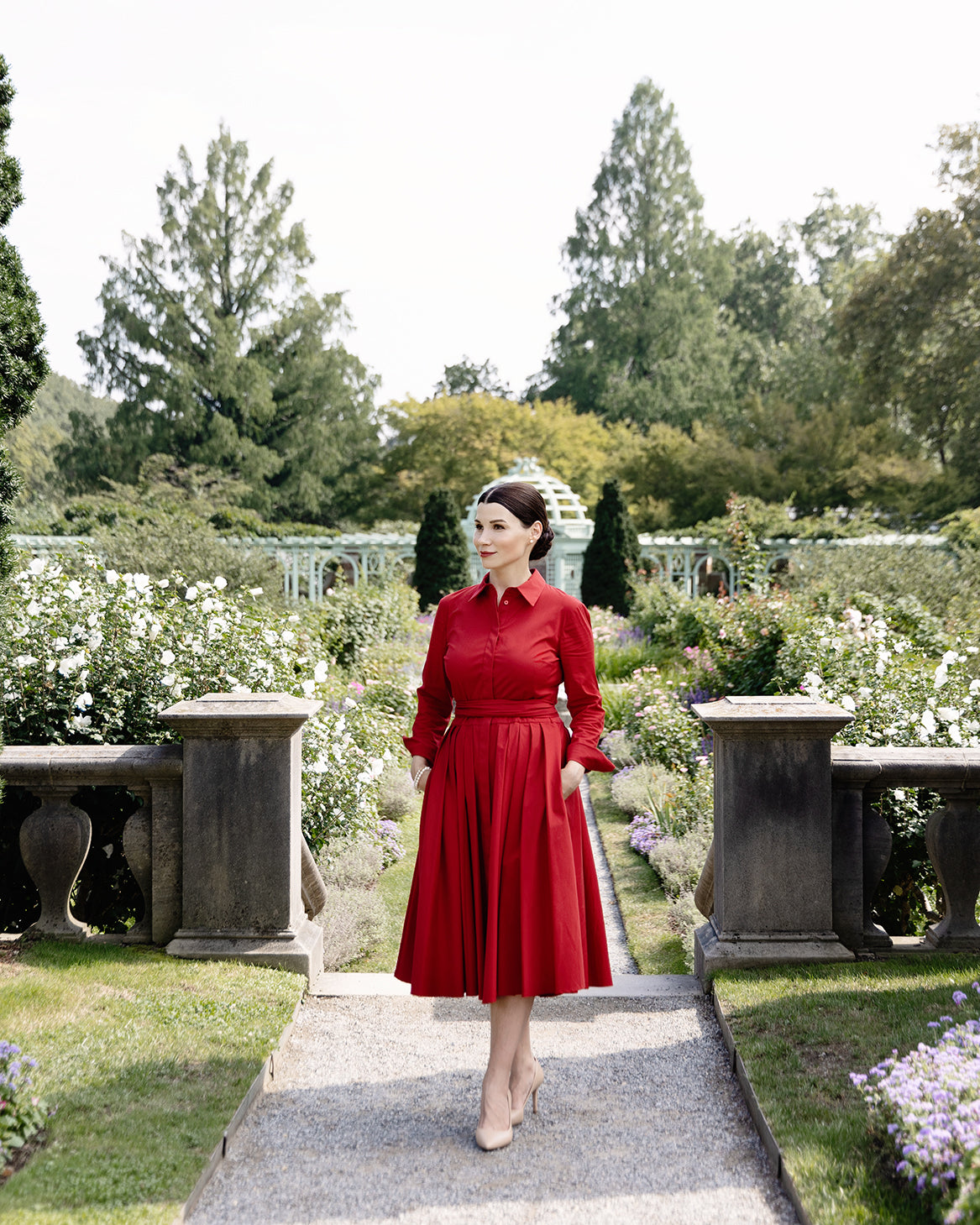 I'm happy to help with:
• Design Consultation—expert emphasis on antiques, traditional upholstery and European craftsmanship
• Sourcing
• Textiles and color selection
• Hand-rendering and visualization
And remember,
Elegance starts at home.
From New York with love,
Anna
Email Anna