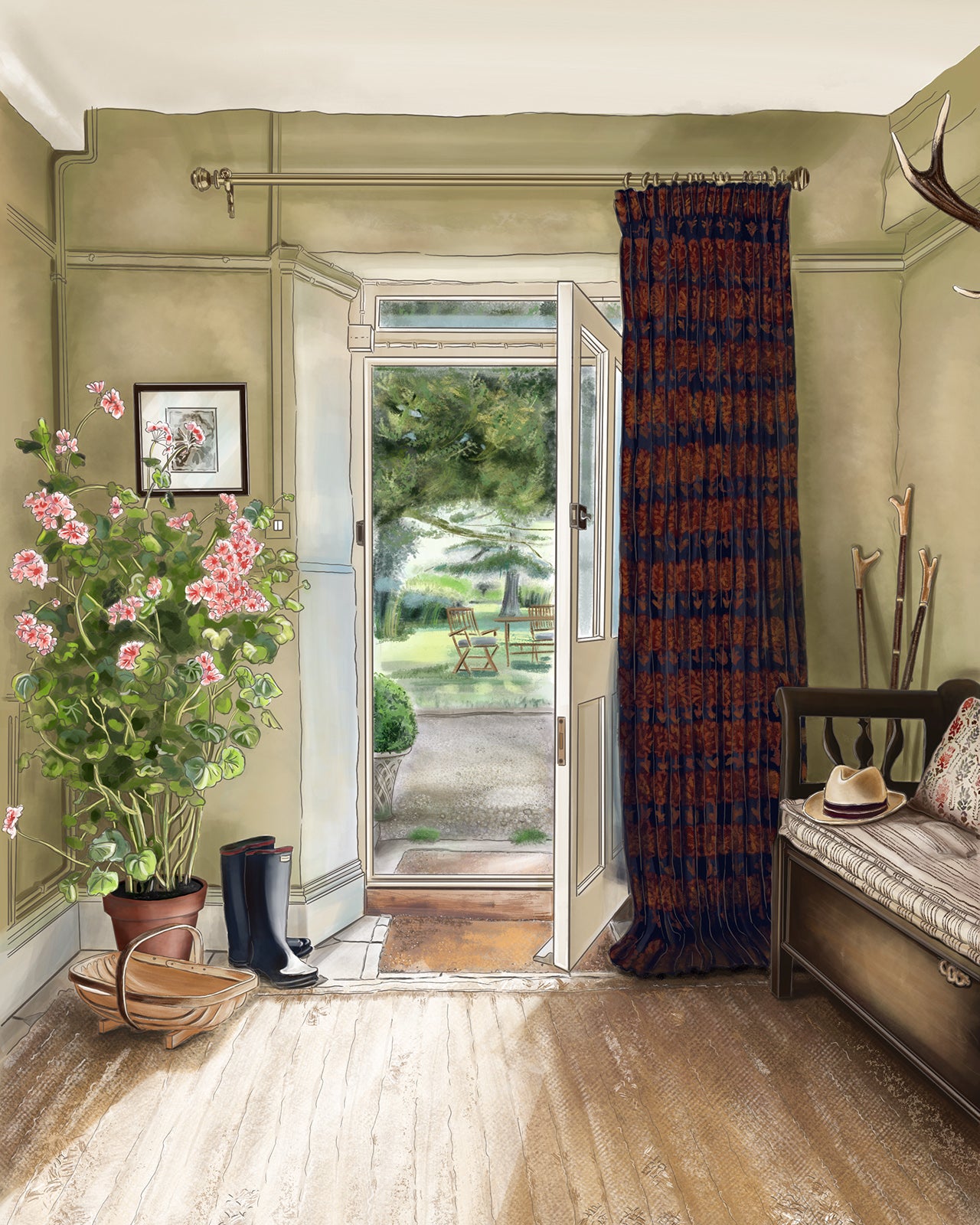 House & Room Portrait
Where do you feel happiest and safest in the world? Is it your childhood home, your grandmother's cottage, or even the dining room of your closest friend?  
If you're anything like me, some of your best memories are connected to a particular home or room. Although I have lived in several countries, I cherish the memories created in the homes where I've lived. They shaped me into who I am today. I am certain you also carry these special places and their memories close to your heart.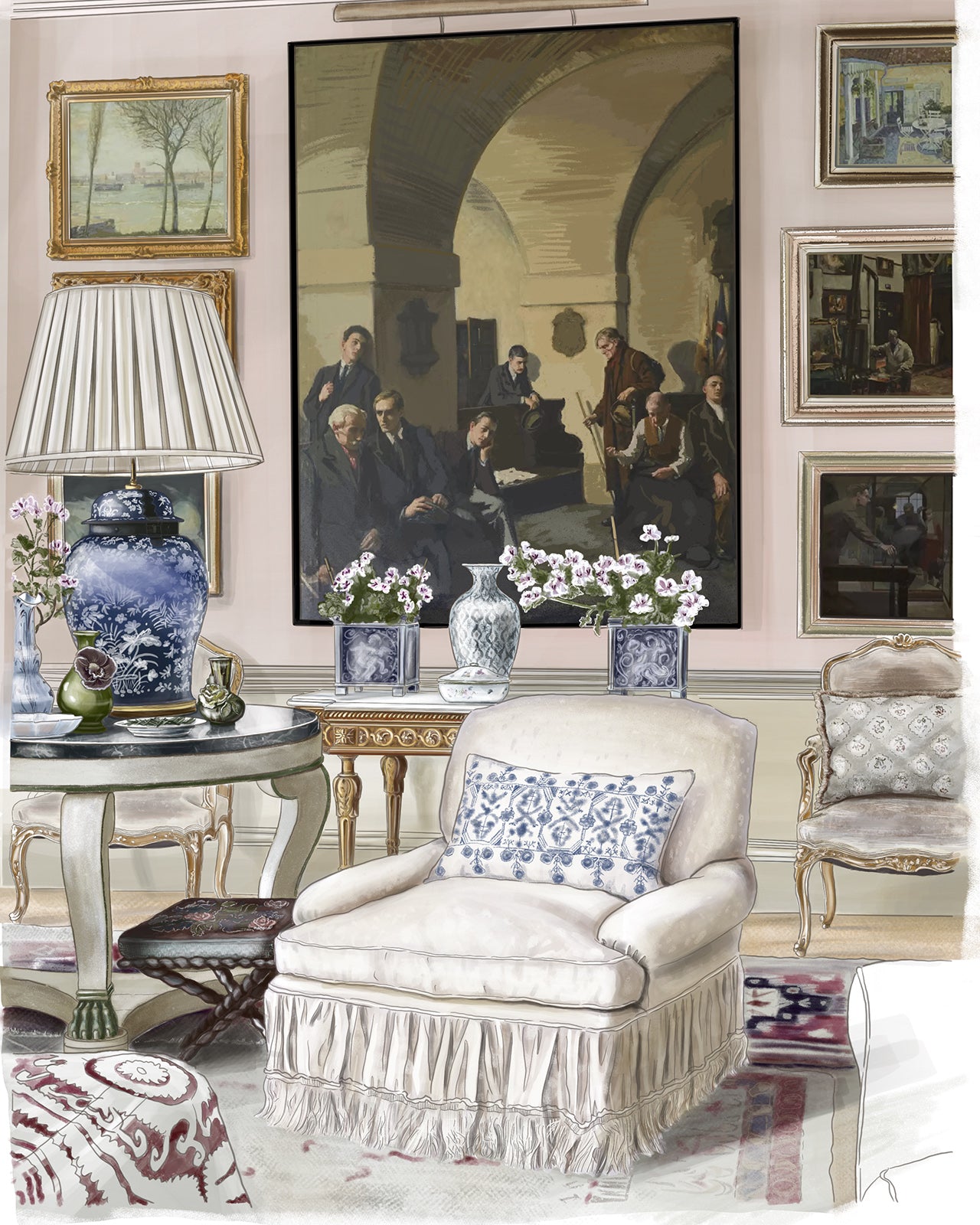 Whether it's for yourself or a loved one, a Home and Room Portrait makes a wonderful gift. Everyone appreciates a physical representation of fond memories and happy times. These portraits make excellent housewarming, birthday, and wedding gifts. They can even be a thoughtful token of appreciation to your parents — especially if they were as patient as mine!
To create this wonderful gift, we ask you to provide the best image of your desired location along with a short description of what you would like conveyed and highlighted in the portrait. It might be something like the entry door, the roses climbing the window, or your mother's favorite rocking chair on the veranda. These personal notes help me create a sentimental portrait.  
Starting at $500.
If you have any questions about the process, I'd be happy to discuss them with you.
Get In Touch
House & Room Portrait