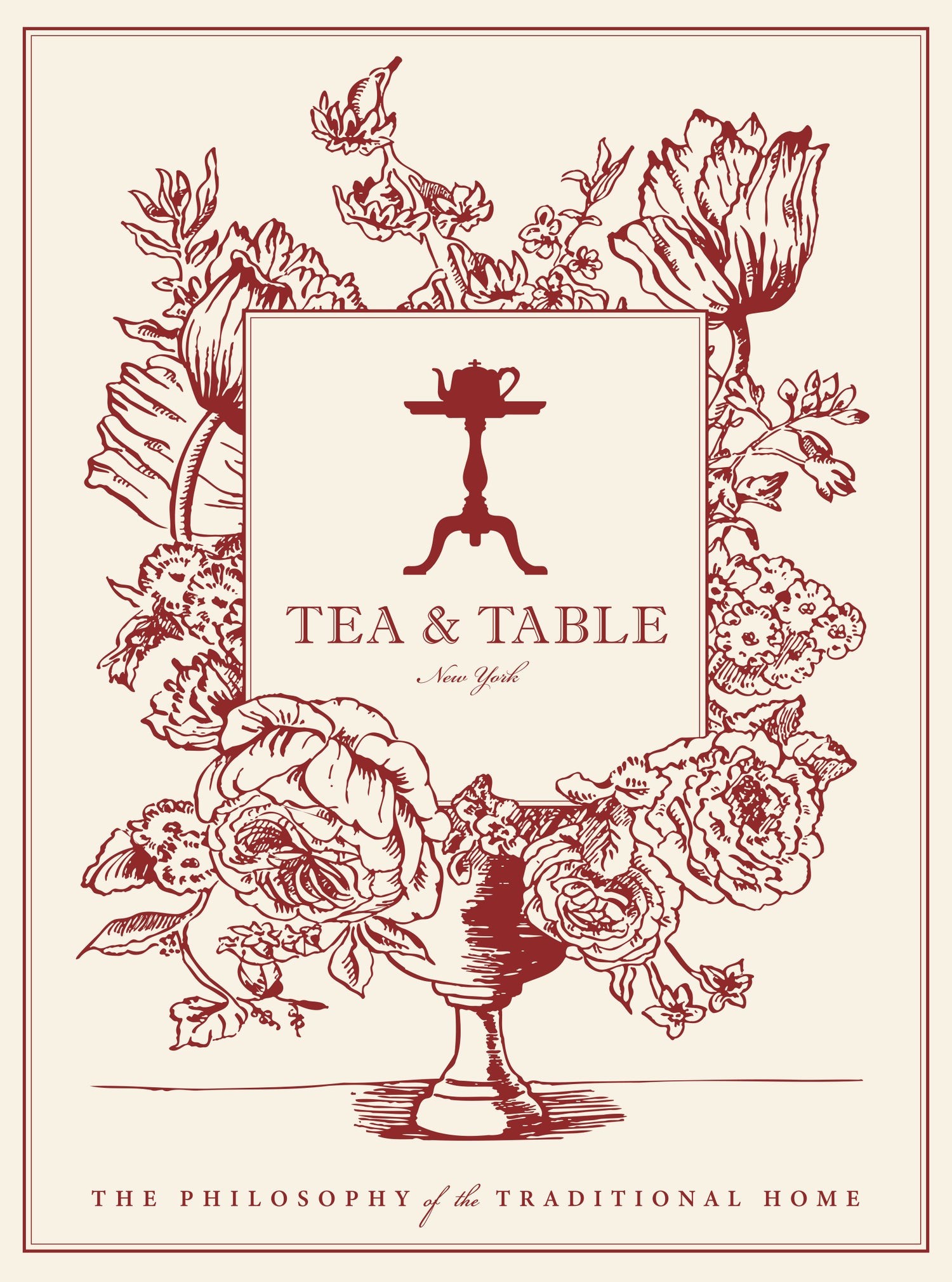 Our Story
I have always been attracted to brands founded not for the sake of creation or quick business opportunity but because their founders saw that they couldn't find the product or the service that matched their needs and expectations. 
They just couldn't not start making things better. 
But I didn't think like that all the time — only when I was living in Germany and got to know and love the German lifestyle of accuracy, preservation, thriftiness, and recycling. I became a big advocate of everything organic and environmentally friendly. 
Now, living for several years in the US and witnessing the fast fashion trends firsthand, I see and miss those European qualities in a lot of things, but since my passion is for textiles and interiors, I miss the old-world craftsmanship of traditional manufacturing in soft furnishings and high-quality textiles.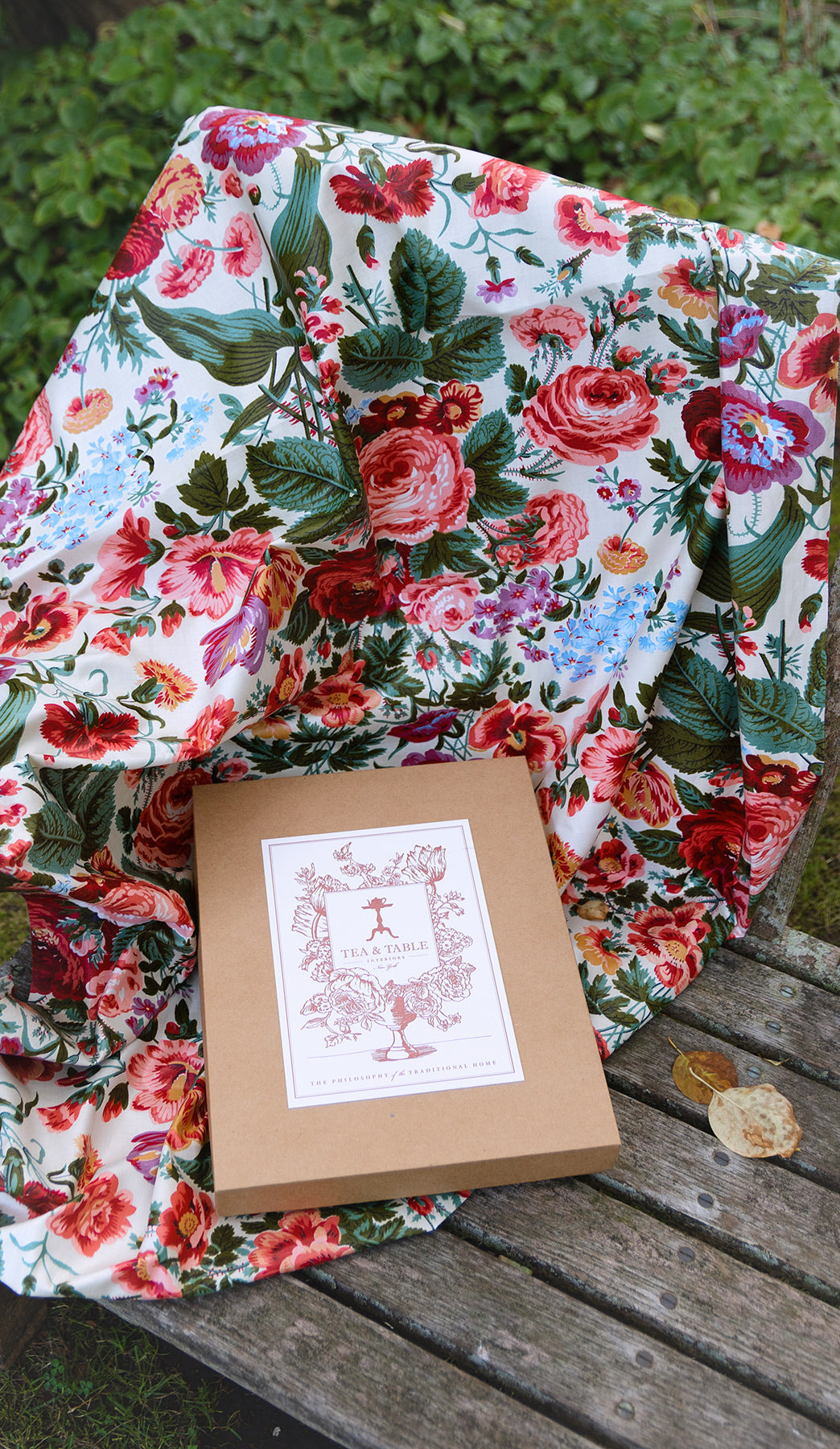 My mission is to bring these missing links together to give you the best of:

BESPOKE
Authenticity — with the biggest overproduction in any industry nowadays, you might still be surprised at seeing the same products used by your designer at your friend's home, but this doesn't happen when buying heritage textiles and bespoke pillows.
SUSTAINABILITY
Sourcing heritage textiles that have been printed decades ago and are just like antiques — always green — they don't pollute the environment and give you the pleasure of enjoying the history of textiles right in your home.
COSTS 
Any project that requires a lot of yardage is the best foundation for using heritage textiles. They are the best of both worlds; they have an authentic look and feel and don't cost you a fortune. 
OUR NAME
When one thinks of afternoon tea, it conjures emotions of comfort, warmth and cozy times with friends and family.
We even have a charming saying… "As long as you have tea leaves and boiling water, the rest can be figured out."
The inspiration for the name of our lifestyle brand is drawn from our own family tradition of afternoon tea.
This ritual is always a staple of any major holiday or event:
A beautifully set table awaits the guests, with a steaming pot of freshly brewed tea as the centerpiece.
And over time, while sourcing antiques for friends and acquaintances, the main request was for small tables. They are always hard to find but so irreplaceable for a great party at home — especially small tea tables.
I realized that these were the feelings I wanted to convey through our company name: feminine warmth, style, comfort and tradition.
Thus, TEA & TABLE was born….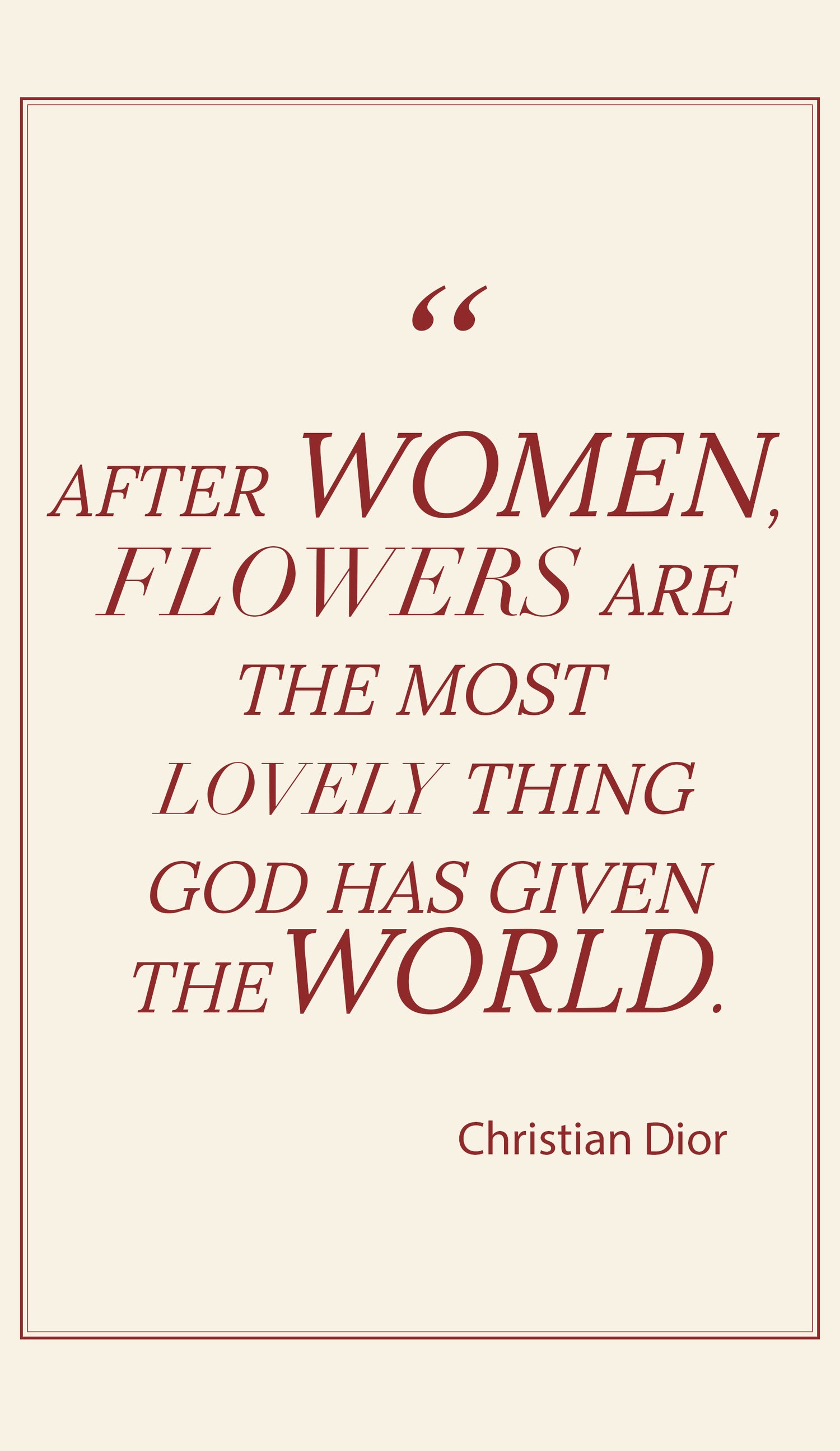 LOGO:
For years, my biggest inspiration has been a collection of hand-colored engravings by Robert Furber: "Twelve Months of Flowers," ca 1730.
He is best known for writing the first seed catalog produced in England.
The breathtaking attention to detail, combined with superb knowledge and rendering skills, was my ultimate personal standard in composition and artistic eye.
I just couldn't stop comparing any other botanical art to his drawings.
But I wasn't sure if this abundance of soft ink lines and hatchings would be fitting for a logo reference.
Then, one day, I came across the quote by one of my most admired fashion icons of all time
- Christian Dior.
"AFTER WOMEN, FLOWERS ARE THE MOST LOVELY THINGS GOD HAS GIVEN THE WORLD."
This was the moment of approval—the best description of the brand I was creating for women.
Women love flowers.
We pick, buy, grow, or receive them often but will never say, "that's too much."
We are different — just like flowers — but love being admired and love to give back.
Let's us bring together more elegance and comfort into our homes!